Blog by Tag: team work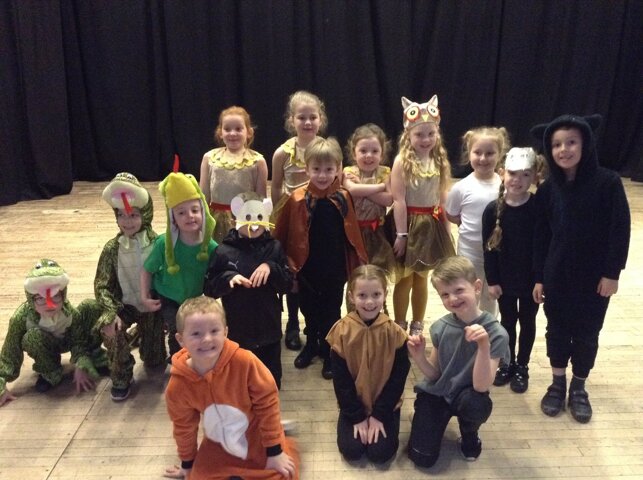 What a brilliant afternoon of dance we had!
The children had a fantastic time dancing our chosen book, The Gruffalo.
We enjoyed watching other schools performing and we were very excited to go on stage!
Well done to all the children that took part from Robins, Parrots and Herons, they…
Category: Sports
ks1 dance world book day team work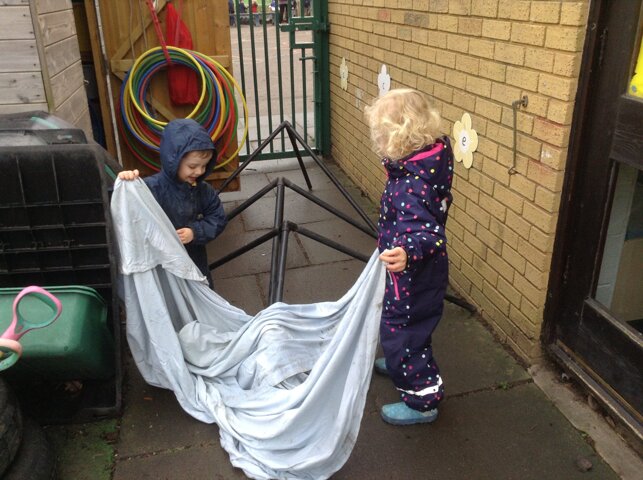 The Ducklings and Little Chicks have loved working together to create Arctic explorer dens.
Category: Ducklings
problem solving construction team work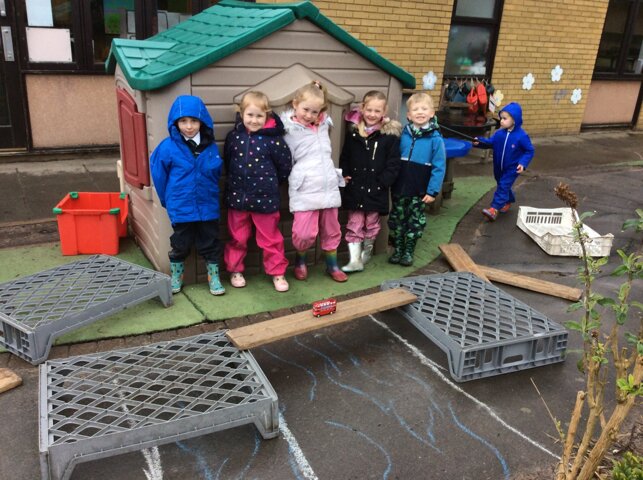 The Ducklings were working cooperatively together to help solve the problem of helping the bus to travel across the river. They had to discuss their course of action, the materials that they would need and how they would carry out their plan.
Category: Ducklings
outdoor learning problem solving team work
Today, Brown Pike group 2, went on a hike to Little Langdale Quarries. They climbed and explored through the tunnels and quarries. They ended their day scrambling through the Ghylls.
Category: Sports
Eagles hawks team work year6 falcons waterpark2019 brown pike
The children in Owls class worked with Jamie from Fleetwood Town to develop their communication and team building skills. One group had to navigate their way across a 'swomp' only standing in hoops and making sure they got their team across safely. The other team were split in to two teams and…
Category: Owls
owls P.E. outdoor learning team work
As part of science week, the children in Herons were asked if they would work with the other KS1 classes to help create a bug hotel for our bugs to shelter them. They have made a super start. We cannot wait to show you what it looks like when it is finished.
What did you enjoy the most…
Category: Herons
topic ks1 herons outdoor learning challenge team work bug hotel garden
As part of science week this week, Herons were set a challenge to see if they coulld make a nest as good as birds can. They could only use outdoor materials to help them. They worked together to build a nest to see if it could hold their class bird Squarky.
Did you complete the challenge?…
Category: Herons
topic herons outdoor learning challenge scienceweek2018 team work birds nests
As part of science week this week, Herons had to explore and discover which foods would be the best to take to Polar Regions. They had to think about weight and money. They worked together ass polar explorers.
Did you complete the challenge? How? What did you find out?
Category: Herons
Money topic maths herons challenge geography scienceweek2018 weight team work