Blog by Tag: world book day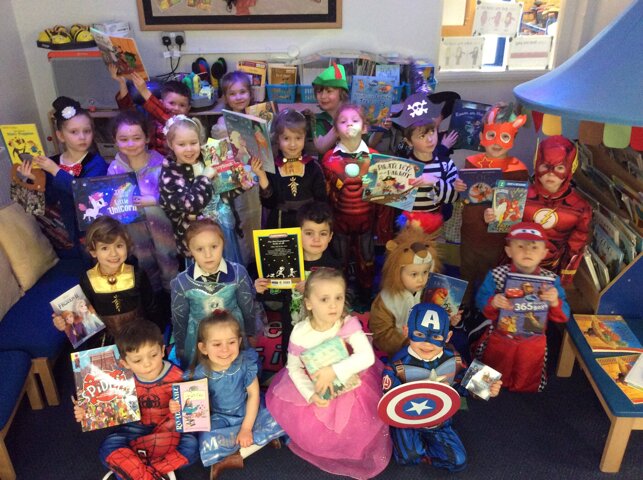 The children have been very excited to share their costumes, stories and excitement with one another for World Book Day in EYFS.
We have drawn and written about our favourite places to read, designed front covers for our favourite books and shared our books and stories as part of topic…
Category: Ducklings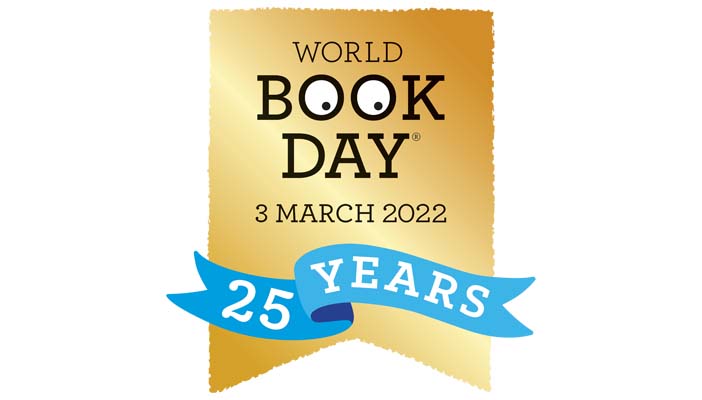 Little Chicks celebrated World Book Day. Throughout the day we read stories the children had brought to Little Chicks.
Little Chicks took the book quiz where they had to listen to a description of a book and then name the book.
Miss Taylor "What is your favourite book ?
Alfie…
Category: Little Chicks
What did you enjoy most about WBD? Why?
Category: Hawks
hawks reading world book day reading buddies ducklings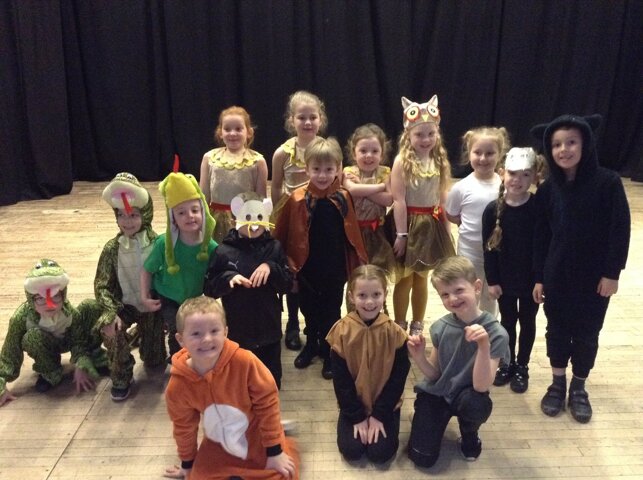 What a brilliant afternoon of dance we had!
The children had a fantastic time dancing our chosen book, The Gruffalo.
We enjoyed watching other schools performing and we were very excited to go on stage!
Well done to all the children that took part from Robins, Parrots and Herons, they…
Category: Sports
ks1 dance world book day team work
Here are photographs of us dressed up on World Book Day. We enjoyed finding out about Julia Donaldson.
Category: Parrots
Last Thursday we celebrated World Book Day. We have been reading lots of different books by Julia Donaldson as she has animals as her characters. We came to school dressed as an animal from one of Julia Donalson books.
What did you come as? Which book where you from? Whose was your…
Category: Herons
Year 2 topic animals juliadonaldson ks1 herons year 1 world book day
On World Book Day we did lots of different activities. We especially enjoyed buddy reading with the Y3 and Y4's from Owls, it was nice to share a story with older children in school. Part of the day was to show a 'prop' related to our favourite book, below you will see photos of us with our…
Category: Robins
owls reading books world book day robins2017
In Owls this week we have had a brilliant week all about books!
During the week, we have had ERICS time in the library, been reading buddies to children in Robins and shared topic books with a partner of choice.
On Thursday it was World Book Day. We had a brilliant morning with Mrs Cassiday…
Category: Owls
owls year3 year4 reading English world book week world book day reading buddies