Blog by Tag: construction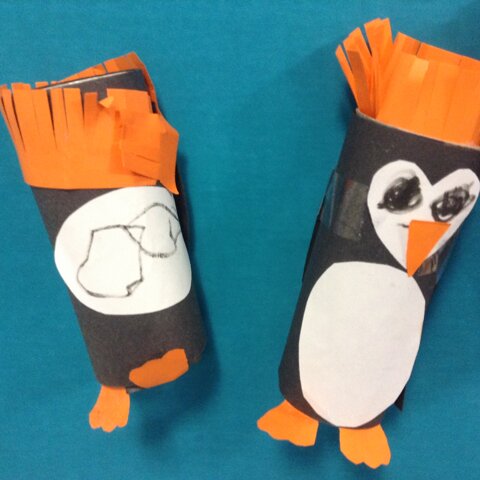 The children have been given all the different parts they need to create their own penguin. The children have had to think which order they need to stick things on and if they need to use glue or tape. An adult has been there to support them when needed. Some children are a little mean…
Category: Little Chicks
construction Creative learning Arctic
After joining in with the nursery rhyme Incy Wincy, the Ducklings have been exploring making webs for Incy using creative materials of their choice.
Category: Ducklings
construction Creative learning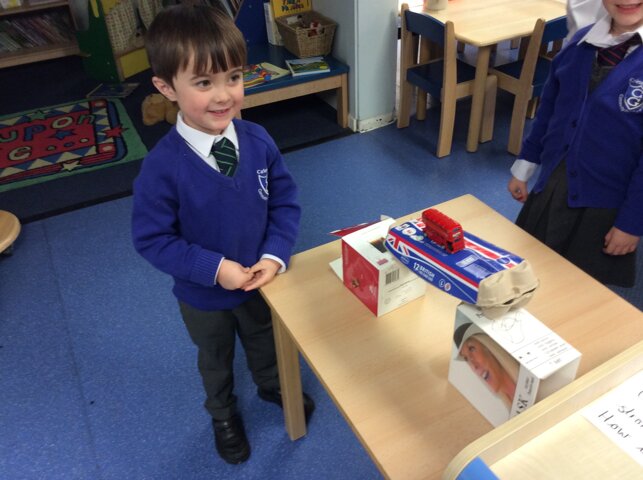 After reading the nursery rhyme London Bridge, the Ducklings investigated building a bridge that would be strong enough to carry a London bus! They used all sorts of different junk materials to test out their ideas.
Category: Ducklings
The Ducklings enjoyed using different construction toys to build models of their homes.
Category: Ducklings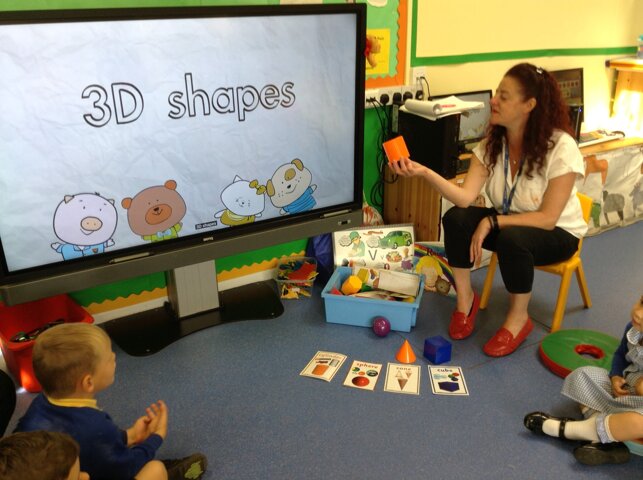 Little Chicks have ben learning about 3d shapes. They are learning the names, the different quantities faces, sides and vertices on each shape.
use the
Little Chicks use the shape cards to match shapes.
Little Chicks use a variety of construction equipment to make 3D…
Category: Little Chicks
construction 3D shapes Active learning
Little Chicks have been making Pirate Ships they used an assortment of materials to construct their Pirate Ship. When we had made the ships we experimented placing them in the water, some could float others sank.
Experiment at home using different materials to make a Pirate…
Category: Little Chicks
fine motor science construction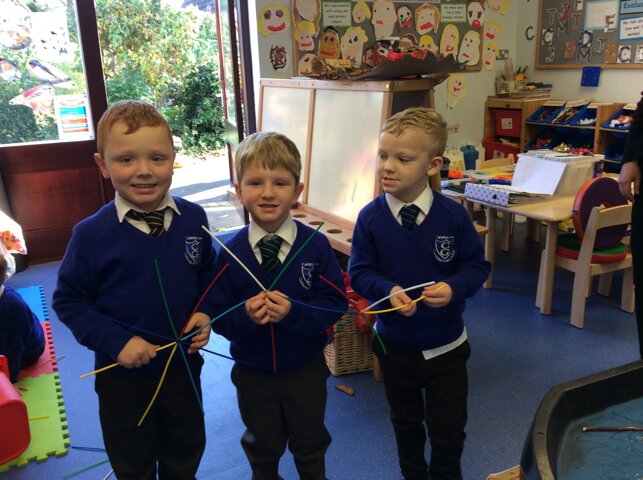 As we have been learning about bonfire night the children have been creating their own exploding fireworks with the construct straws.
Category: Ducklings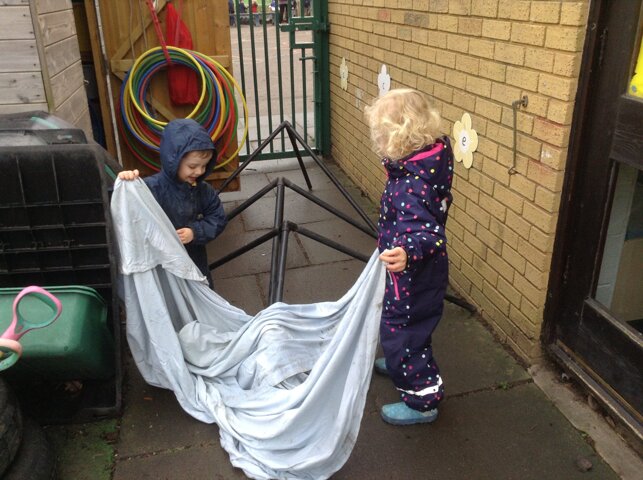 The Ducklings and Little Chicks have loved working together to create Arctic explorer dens.
Category: Ducklings
problem solving construction team work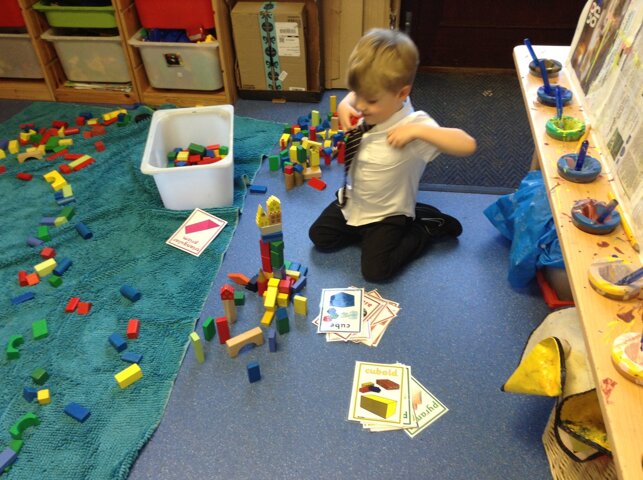 The Ducklings have enjoyed using the 3D shapes to create their own castles fit for a prince or princess. It has been lovely to see how confident they are at naming the shapes too.
Category: Ducklings
construction Creative learning 3D shapes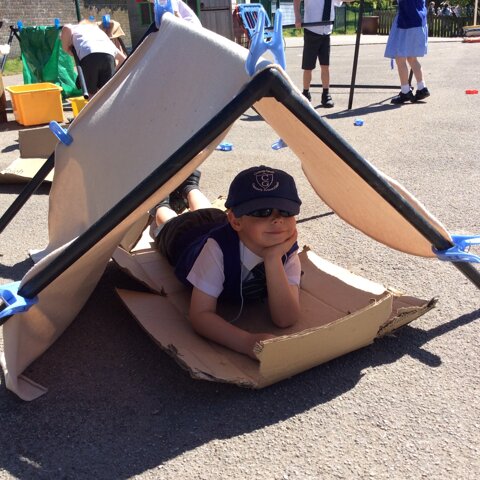 It has been a lovely sunny afternoon and the children decided to create some explorers' dens and camps, using our den making materials!
Category: Ducklings
Herons have used different construction materials to make robots. This week they are going to use junk modelling materials to make them.
Whose is your favourite robot? What did you use to make your robot? What robot features did your robot have?
Category: Herons
Year 2 topic herons year 1 DT construction robots
As part of D&T topic, this week the Robins have started using their design sheets to build their very own robots.
Thank you to all of the Robins for bringing in lots of recyclable materials. We certainly had lots of fun building our designs.
All of the children thought carefully about how…
Category: Robins
Year 2 design year 1 DT construction robots