Blog by Tag: pshe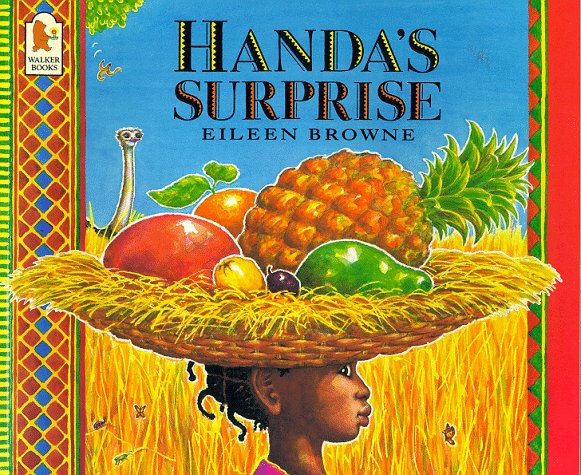 Little Chicks are learning about warm climates as part of this learning we have read Handa's Surprise we have looked at the different fruits and animals in the story. We looked at the setting in Africa and will learn about the country throughout the week.
Throughout the week Little Chicks will…
Category: Little Chicks
reading pshe science Understanding the World story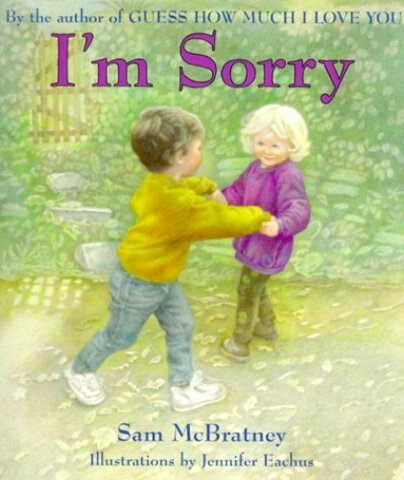 Little Chicks have been looking at their emotions and feelings each day we have read a different story and then discussed the way we feel with different emotions.
Little Chicks have filled in a emotion table expressing how they feel.
Little Chicks painted a self…
Category: Little Chicks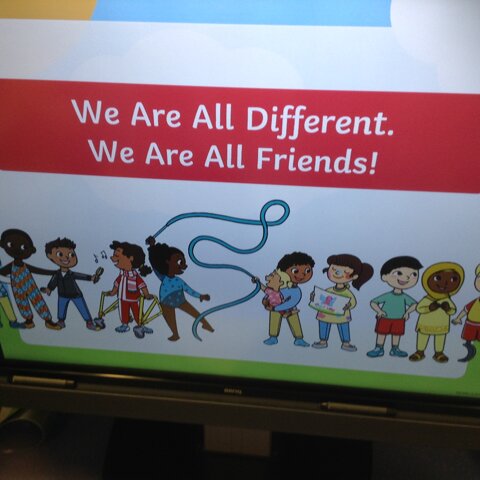 Little Chicks looked at their friends and how we are different.
Little Chicks made a paper chain of their friends.
Little Chicks are forming and blossoming friendships.
Category: Little Chicks
In Hawks this week, we assessed what we have learnt so far in sign language with Mrs Crooks.
What have you learnt in sign language so far? What would you like to learn in sign language in future lessons?
Category: Hawks
hawks pshe year5 year 6 Sign language uks2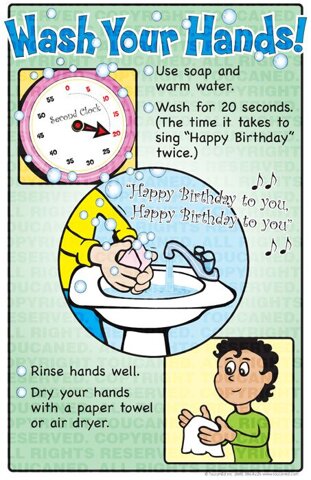 In PSHE today we have discussed the importance of personal hygiene and keeping clean.
We listened to others opinions and thoughts on why we should keep clean and wash our hands.
We researched how to wash our hands properly, to kill the germs.
Then we created our own posters about how…
Category: Robins
Bashful and Big Bear have arrived to spend the festive period with us.
What have they been up to since arriving? What kindness challenges have you completed off their chart?
Category: Hawks
Christmas hawks pshe challenge uks2 kindness
On Tuesday Hawks performed their Harvest-We can help others assembly, to the whole school and parents.
What did you enjoy most about our assembly?
Category: Hawks
hawks pshe class assembly year5 year6 harvest
Hawks class are currently learning about Harvest and how they can help others. They are learning about what being part of a community means and the impact they can have. They have researched the impact on foodbanks and recognise the roles of voluntary groups. They would like each phase to help…
Category: Hawks
hawks pshe KS2 year5 year 6 Fylde Foodbank
We have worked as a whole phase today in Year 3/4. This has included completing OAA challenges this morning to establish our groups and staying within our teams this afternoon to plan and design our decorations in more detail.
We have realised that we can make some excellent Christmas…
Category: Owls
Design and Technology pshe Enterprise Christmas Market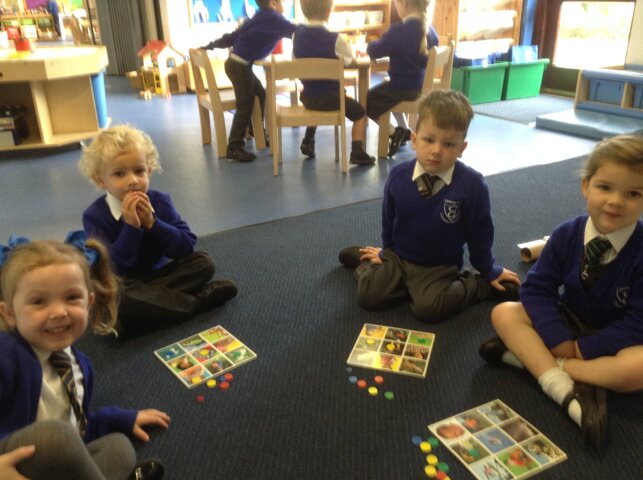 The Ducklings have enjoyed playing a listening lotto game, taking turns, following the rules, as well as listening very carefully and hopefully not being too disappointed if they don't win!
Category: Ducklings
relationships pshe Speaking and Listening senses
We have been very busy in Parrots.
As part of our democracy work we have been voting for lots of lovely things in our new class.
We would like to say well done to our new student council members. I was extremely proud of all the children who put themselves forward for the role. It was…
Category: Parrots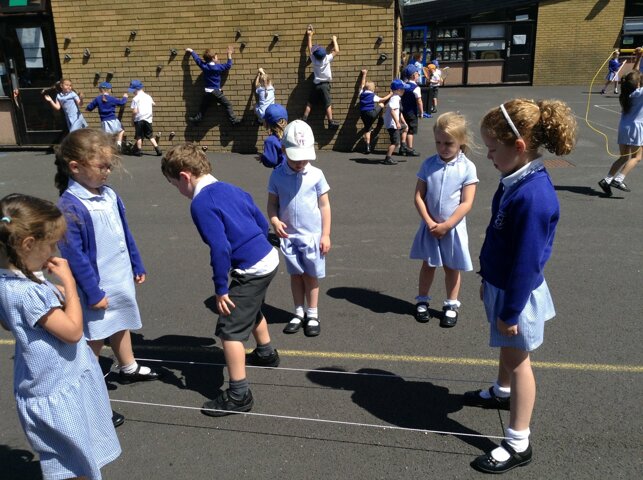 We have been continuing to prepare the Ducklings for their move to Year One. This week we have joined the rest of the infant children on their playground at break time. They were all very happy and played confidently in their new surroundings. The Year One and Two children were very caring and…
Category: Ducklings