Blog by Tag: harvest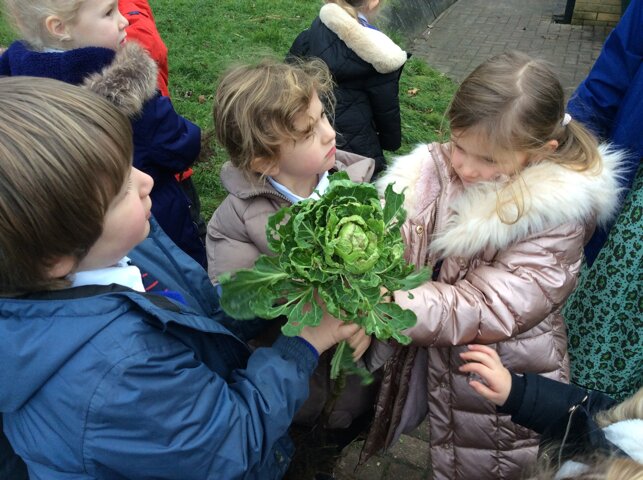 The Ducklings have enjoyed visiting the school garden to harvest the sprouts and leeks that are ready to be eaten. The sprouts are ready just in time for our Christmas lunch in school next week. We can't wait to try them! Thank you for taking us Mrs Hicks!
Category: Ducklings
outdoor learning Understanding the World harvest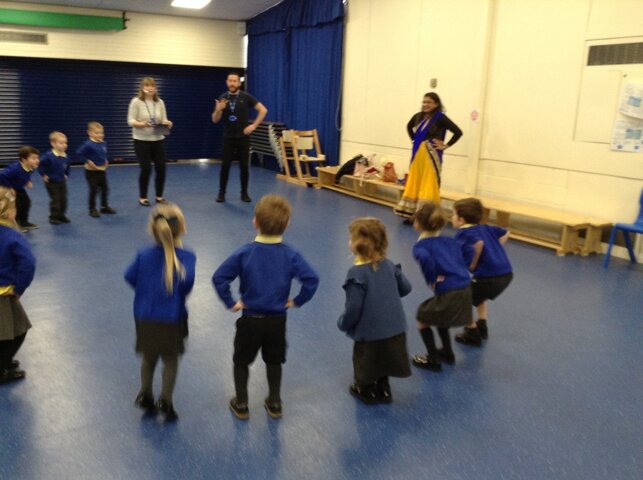 Little Chicks met Manisha Solanki she introduced the Bhangra Dancing which celebrates the Harvest festival.
Little Chicks learnt the moves and performed.
The music was Nagada, Nagada and they would use a Nagara drum with the music.
Manisha Solanki showed Little Chicks the…
Category: Little Chicks
Multicultural Celebrations harvest Active learning
On Tuesday Hawks performed their Harvest-We can help others assembly, to the whole school and parents.
What did you enjoy most about our assembly?
Category: Hawks
hawks pshe class assembly year5 year6 harvest