Blog by Tag: poetry
Today has been our Outdoor Learning Day in Robins. We had a fabulous day and the weather was kind to us this morning.
We carried on learning about money and we did this outside by finding different amounts of money around the playground and then we had to work out which ones matched even…
Category: Robins
art poetry outdoor learning English Outdoor Classroom Day Robins2020
We have been learning an epic poem called, 'The Tale of Mighty Beowulf'. We have worked very hard to learn this 12minute poem of 18verses, off by heart!
What did you enjoy about the story of the poem? What did you enjoy learning about the poem?
Category: Hawks
hawks poetry English year5 year6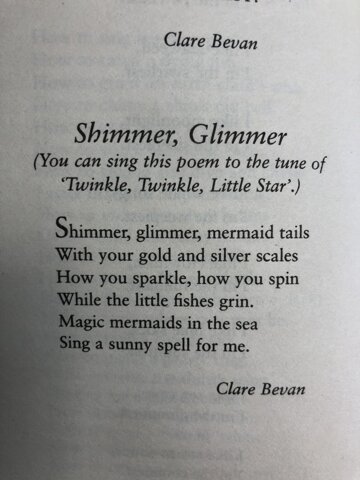 This week in our English sessions we have been learning about poems. Today we learnt one of the poems to perform and some of us included actions in our performances. Here is A & E performing their poem.
Category: Robins
Fleetwood Town have been in touch and have asked for our help. They have said:
I have been in contact with local care homes in Wyre who have requested letters / POEMS to be sent to them around the theme of AMBITION due to loneliness.
Could I please ask that if you have time in your school…
Category: Falcons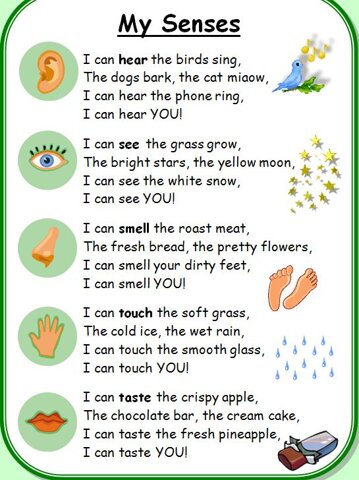 This week in Robins we have focused on poetry in English.
We explored rhyming words as well as using our senses to create a poem with adjectives.
The children enjoyed discussing our senses and what we could include in our poems.
In maths this week we have explored division and sharing…
Category: Robins
To conclude such a wonderful Outdoor Learning Day, the children in KS2 all came together to share their outdoor learning experiences from the day.
Falcons started by explaining how they completed mathematical equations using natural resources. In the afternoon groups of children worked with Mrs…
Category: Falcons
doves kestrels maths Eagles hawks poetry outdoor learning English History activemaths SPaG falcons owls2019
The children in Owls all wrote a poem using lots of descriptive words. We all discussed how to make our poem interesting for the reader by using expression and voice intonation. Everyone read their poem out in class and did a fantastic job. Well done Owls.
Category: Owls
Today we performed poetry with a partner, we also put expression into our work and brilliant actions. We talked about different to ensure that our poetry was performed expressively. We looked at how different poems are set out and also some of the language features used. Today we noted in the…
Category: Owls
year3 year4 poetry outdoor learning English owls2018
In Herons we have been learning different robot poems. We have been learning them to be able to tell them off by heart and to perform their to a different audience. Ducklings came to watch us perform our poems.
What was your favourote robot poem? What did you enjoy most about performing…
Category: Herons
Year 2 herons poetry year 1 robots ducklings
This morning in Literacy we learnt and performed a poem called 5 Little Senses All In A Row. We hope you enjoy...
Category: Robins
Robins Robins 2015 ks1 reading poetry performing