Blog by Tag: English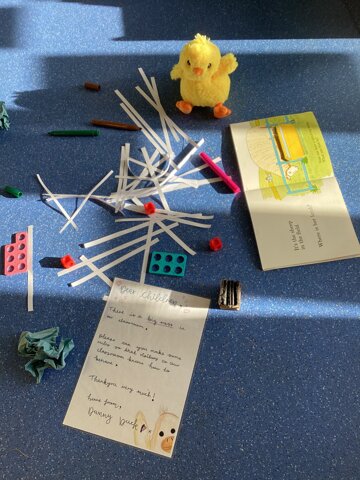 We were shocked to find that Danny Duck had made a big mess in the classroom this morning! We had lots of questions and found the answers in a letter to the children from Danny Duckling himself. We helped to make some class rules so that visitors into our room know exactly what we expect from…
Category: Ducklings
To start our new English topic playscripts, the children in Parrots' Class have been revisiting the well known children's fairytale story Jack and the Beanstalk. The children loved hearing the story again and were able to describe their favourite and least favourite parts of the story with great…
Category: Parrots
Today has been our Outdoor Learning Day in Robins. We had a fabulous day and the weather was kind to us this morning.
We carried on learning about money and we did this outside by finding different amounts of money around the playground and then we had to work out which ones matched even…
Category: Robins
art poetry outdoor learning English Outdoor Classroom Day Robins2020
This week we have started to learn about Information Leaflets in our English lessons. We have looked at a range of leaflets and identified some of the features that they have. We spent some time outside looking at them and discussing how they are structured and how they grab the readers…
Category: Robins
outdoor learning English Robins2020
We have been learning an epic poem called, 'The Tale of Mighty Beowulf'. We have worked very hard to learn this 12minute poem of 18verses, off by heart!
What did you enjoy about the story of the poem? What did you enjoy learning about the poem?
Category: Hawks
hawks poetry English year5 year6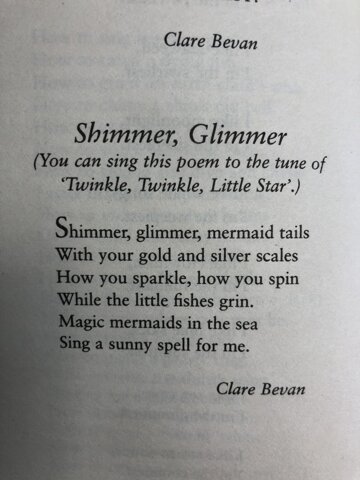 This week in our English sessions we have been learning about poems. Today we learnt one of the poems to perform and some of us included actions in our performances. Here is A & E performing their poem.
Category: Robins
The children in Parrots have learnt the story sequence to: How to Catch a Star using actions to help them remember each key event. Well done everyone.
Category: Parrots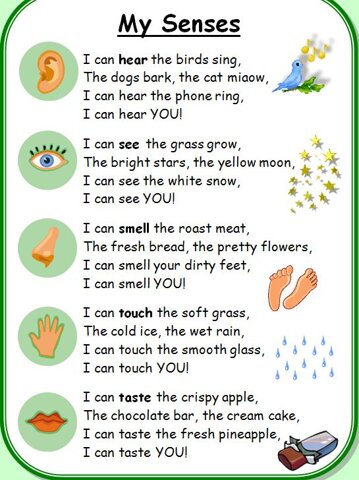 This week in Robins we have focused on poetry in English.
We explored rhyming words as well as using our senses to create a poem with adjectives.
The children enjoyed discussing our senses and what we could include in our poems.
In maths this week we have explored division and sharing…
Category: Robins
To conclude such a wonderful Outdoor Learning Day, the children in KS2 all came together to share their outdoor learning experiences from the day.
Falcons started by explaining how they completed mathematical equations using natural resources. In the afternoon groups of children worked with Mrs…
Category: Falcons
doves kestrels maths Eagles hawks poetry outdoor learning English History activemaths SPaG falcons owls2019
For or against fracking? You decide!
In Hawks, we have been learning about fracking in our local area. We debated to see if our class were for or against fracking.
Are you for or against fracking? Explain your reason with evidence.
Category: Hawks
topic hawks English geography KS2 year5 year 6 seaside fracking debate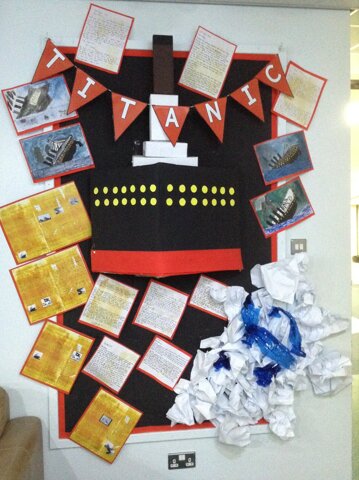 We are loving learning about the Titanic!
This week we have created newspaper articles, written the day after the disaster and have begun to write menus for the 1st, 2nd and 3rd class passengers.
Have a look at our work so far. We have not only written articles and menus but we have…
Category: Hawks
art writing hawks display English big write year5 year 6 disaster strikes titanic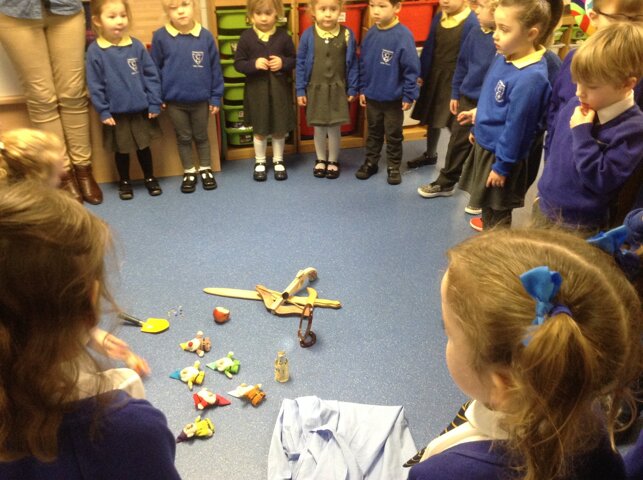 We returned after Christmas to find that someone had been in our classroom and left us some clues as to who they were! We found a blue cloak, a mirror, a bottle of poison, an apple with a bite out of it, 7 dwarfs, a small spade, some diamonds and a bow and arrow. The children were very excited and…
Category: Ducklings