Blog by Tag: OAA
Owls class took part in researching what life was like before the Romans invaded Britain by finding out about the Celts (known as the Britons back then). We researched in the classroom before taking part in orienteering to discover the different jobs which the Celts did. We then sat around our…
Category: Owls
owls outdoor learning OAA History LKS2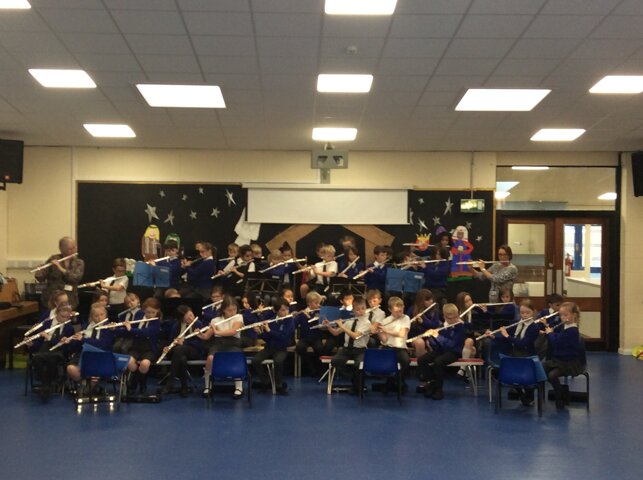 Another busy week in School and in Kestrels!
This week we have really enjoyed watching the KS1 and The EYFS Christmas performances as well as all the learning we have been doing.
We have been showing off our OAA skills and showing Mr Cooper just how good we are at using as compass and…
Category: Kestrels
In OAA today, Hawks had to work as a team to unscramble letters to find a key 'survival' word. They then had to find the matching synonyms and the corresponding antonym.
Which synonyms did you find for survival, discovered, abandoned, wondered, alarmed, sturdy, mysterious and…
Category: Hawks
hawks KS2 PE English OAA year5 year6 SPaG synonyms and antonyms
Hawks had a fantastic session in OAA trying to solve the riddles set by Eagles to find out their word given by clues.
How did find solving the problems? Where did your clues take you? What did you enjoy most about the OAA session?
Category: Hawks
hawks KS2 PE problem solving OAA year5 year 6 riddles
Well done class for creating some fantastic riddles for both our class and Hawk class to solve.
Category: Eagles
In OAA last week, Hawks focused on working as part of a team, communication and riddle solving.
What did you enjoy most about OAA last week? What worked well in your teams? What does your team need to think about next week? What riddles can you think of?
Category: Hawks
hawks KS2 PE problem solving OAA year5 year6 communication riddles
During our Roman Day on Friday 21st April, the children across all three classes took part in a carousel of activities in the morning. There was Roman Road Building with Mr Cooper, Roman Shield (or Scutum as it was known in Roman times) designing with Mrs Harding and Moasic Art with Miss…
Category: Owls
owls year3 art year4 KS2 PE OAA History geography mosaics
In PE we are learning OAA. Our aims are to trust, commit and work as a team.
So far we have created letters and words with our bodies. Can you guess what we are spelling?
We have been blindfolded are guided by our friends. What was challenging?
We have created trails for other teams to…
Category: Owls
owls year3 year4 citizen friend pshe OAA