Blog by Tag: Active learning
Little Chicks Pirate dressing up. Little Chicks went to the Island in search of treasure.
Little Chicks made their own Pirate names first selecting their favourite colour, then their favourite animal.
Use the power point to cross reference what their name would be, the Little Chicks…
Category: Little Chicks
maths ICT Active learning language
Little Chicks are engaged in learning the skill of catching the ball in the cone. A tricky skill to master, they gave it a good go through trail and error sometimes they caught it in the cone.
Little Chicks were trying to get the sea creatures down the slope after some…
Category: Little Chicks
music fine motor science Active learning
As part of our theme on The Ocean, Under the Sea Little Chicks and Ducklings have sorted through rubbish found on the beach.
They placed the objects in categories, paper, card or plastic. After sorting it was clear that the most rubbish was found in the plastic catergory.
Little…
Category: Little Chicks
Little Chicks have been observing the growth of cress.
https://www.youtube.com/watch?v=P2F0vImnX follow link to watch Growing Cress Timelapse and have a go at growing over the holidays.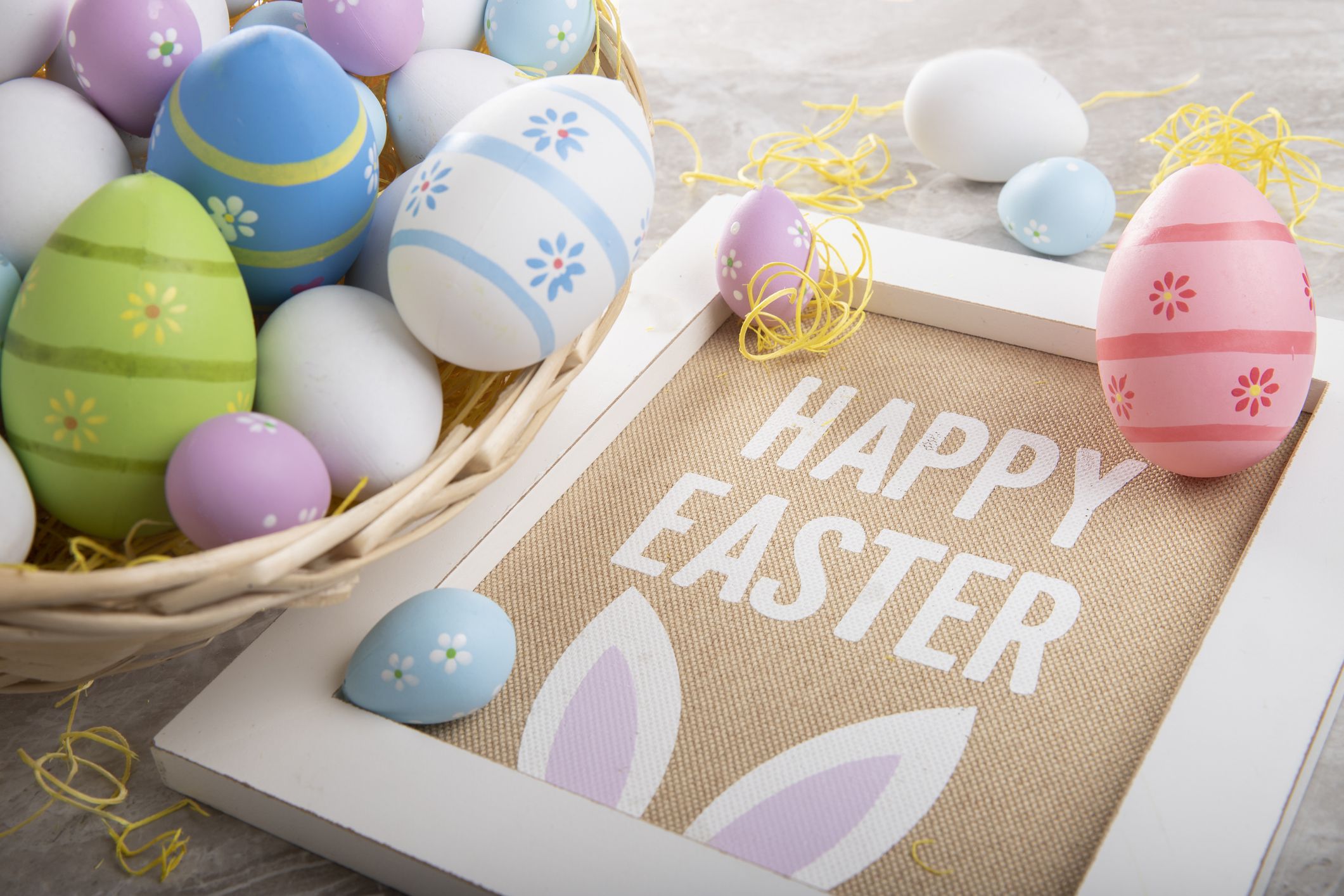 Category: Little Chicks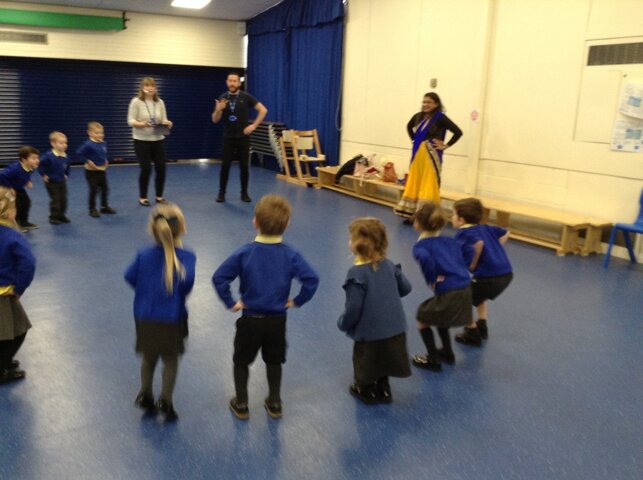 Little Chicks met Manisha Solanki she introduced the Bhangra Dancing which celebrates the Harvest festival.
Little Chicks learnt the moves and performed.
The music was Nagada, Nagada and they would use a Nagara drum with the music.
Manisha Solanki showed Little Chicks the…
Category: Little Chicks
Multicultural Celebrations harvest Active learning
We had so much fun for outdoor classroom day. For maths, we did algebra using natural materials to solve calculations. We then used our senses to create fantastic poems about trees. To finish off we did a Geography country hunt taking us all around the playground. What was your favourite…
Category: Falcons
falcons Active learning Outdoor Classroom Day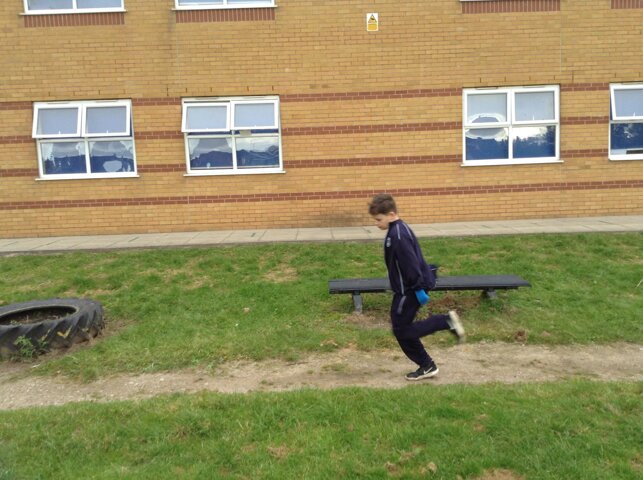 12/10/2020 - Maths
In maths today we have done Long Multiplication to solve problems and reasoning questions.
12/10/2020 - French
In French today we were expressing our feelings about common hobbies and interests.
13/10/2020 - English
Today we were analysing kennings; a type of…
Category: Falcons
The Year 1 children in Parrots today have enjoyed some active Maths and outdoor learning. They have been learning how to read and write their numbers to 20. All of the children have had fun while learning.
Category: Parrots
maths ks1 parrots Active learning
Everyone looked amazing today in their Viking or Anglo-Saxon costumes (thank you to parents and carers) and we all had a fantastic time learning all about The Vikings and hearing from Hrothgar. Everyone was involved in the role play and there were lots of laughs along the way. What a wonderful way…
Category: Eagles
Eagles History Active learning