Blog by Tag: weather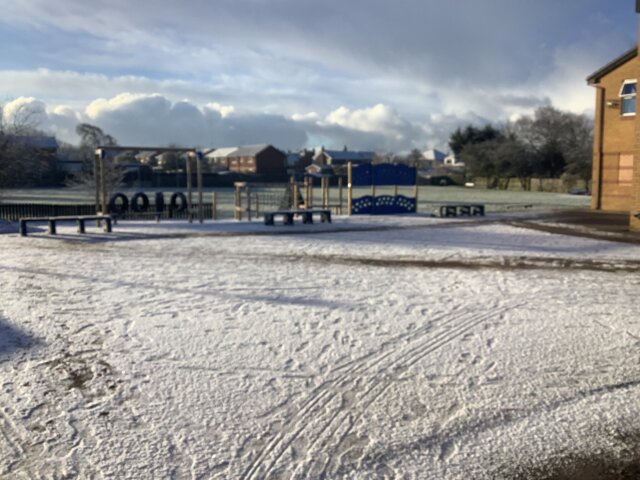 There was great excitement this morning when we woke up to snow! After register we wrapped up in our puddle suits, wellies and coats and headed off out on to the field.
Mrs Stock showed us how to make snow angels.
We noticed some brown stuff in some snow, it was rock salt.…
Category: Little Chicks
weather senses Understanding the World environment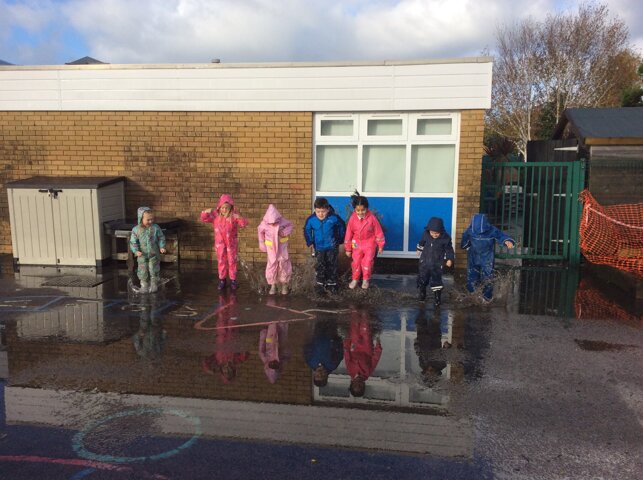 Last week we saw, heard and felt some torrential rain! It was great fun to go out with our puddlesuits and wellies on and explore the puddles and flooded, muddy field afterwards.
Category: Ducklings
jumping weather Physical development
In Little Chicks and Ducklings the children had a visit from Jack Frost. As part of our new topic we are learing about the Arctic.
Throughout the term we will be looking at the Arctic, freezing, igloo, temperature, seasons.
Footprints were found in Ducklings what could it be…
Category: Little Chicks
seasons reading science weather Role-play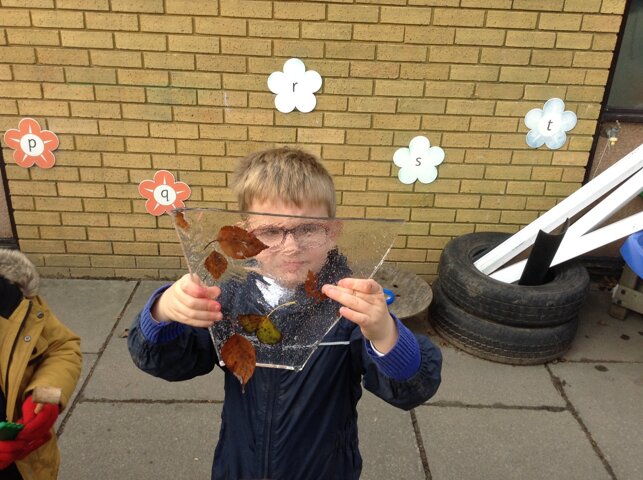 It was lovely to have a cold, crisp day to explore the ice in our garden.
Category: Ducklings
outdoor learning weather Understanding the World Outdoo
We have had another very busy week of learning in Robins!
This week Robins have enjoyed using arrays for multiplication, we have been learning how to use speech in our writing, we worked together to make a short dance routine and we got to make our own weather forecast!
Once again, I have…
Category: Robins
dance weather speech arrays learning yearone yeartwo