Blog by Tag: movement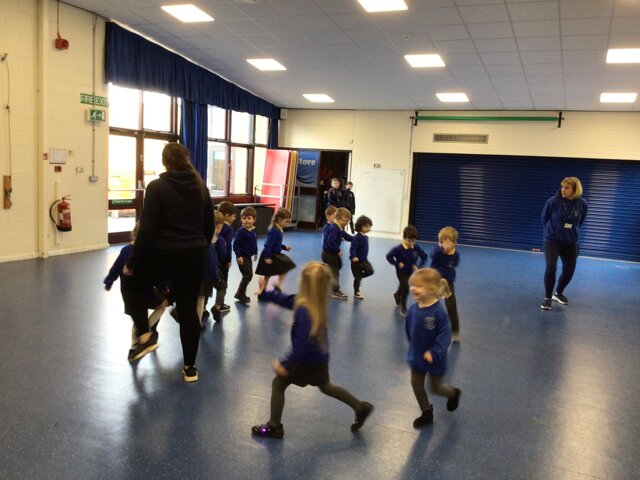 Little Chicks have listened to the story Where The Wild Things Are, one Little Chick was chosen to be Max and they re-enacted movements that the Wild Things might do and then when Max says Stop, they have to sit down on the floor or freeze like a statue.
Little Chicks moved in…
Category: Little Chicks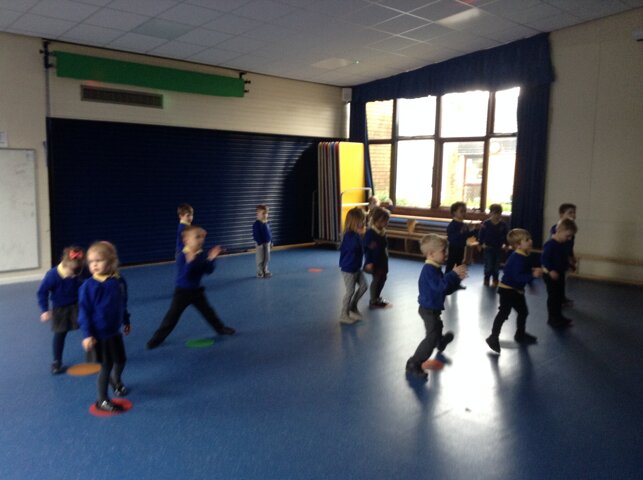 Little Chicks have been learning African dance.
Learning to dance to the beat and the rhythm of a sequence of moves.
Little Chicks thoroughly enjoyed dancing.
Category: Little Chicks
We have started our new term with a very busy week of learning!
The children have enjoyed learning about position, movement and direction in Maths. The children have been using positional language, using left and right and moving in whole turns, half turns, quarter turns and three quarter…
Category: Robins
Robins Ks1 pe Christmas citizen pshe science holidays recount movement direction position robots welcomeback