Blog by Tag: extracurricular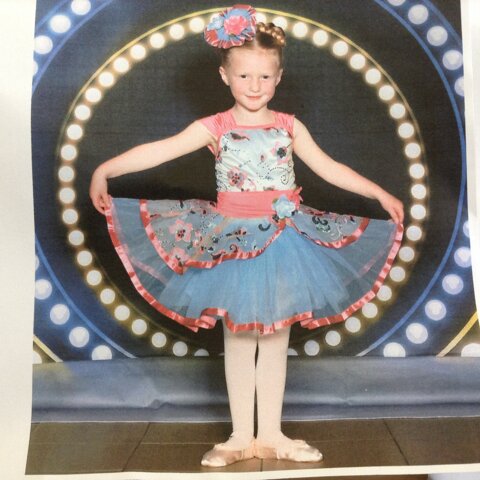 Show Time!
Taking part in a dance show at the Winter Gardens in Blackpool. Very brave to dance on the big stage.
We danced to Chu-Chi Face from Chitty Chitty Bang Bang.
I danced to Truly Scrumptious from Chitty Chitty Bang Bang.
What beautiful costumes. Well…
Category: Little Chicks
extracurricular Physical development
We had a wonderful time at our first arts & craft club! The children all made their own creepy crawly. Everyone worked really hard to build their design and they also gave their new little bug a special name.
Can you see what materials the children used?
I wonder what we will get…
Category: Robins