Blog by Tag: library
We made our way to Poulton, through the drizzle and the wind.
Firstly, we went to Poulton Library and heard Viking facts and played guess the book character. We were then chose a book we wanted to borrow from the library.
After the library we went to St Chad's Church to hear all…
Category: Hawks
Christmas hawks reading RE poulton year5 year 6 library st chad's church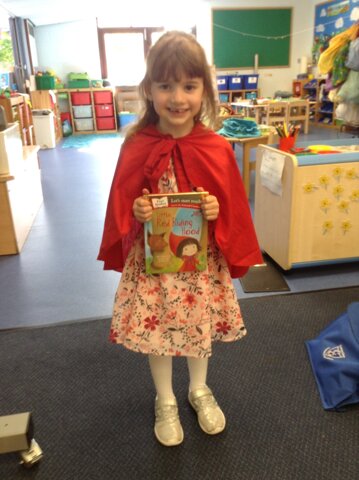 We all looked brilliant in our book themed costumes today to celebrate the opening of the library.
Look at the gallery here....https://www.carletongreen.lancs.sch.uk/photo-galleries/library-opening-day
Category: Ducklings
Last week, our favourite author, Dan Worsley opened our new library.
Before he took part in a Q and A session with us, Annie from our class gave him a copy of her first book, 'The chamber in the school!' Dan was so impressed he was lost for words.
What did you ask Dan? What did you…
Category: Hawks
hawks reading KS2 year5 year 6 Reading day Dan Worsley library