Ai or ay?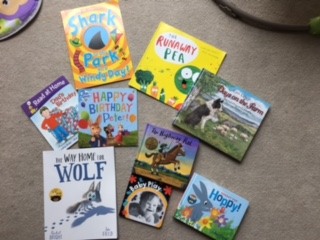 Today at home the Ducklings have been learning about the alternative ai sound - ay.
They have been busy looking for this sound in book, writing stories with as many ay words in as they can and chalking ay words!
Theo has even made a fantastic video (with the help of his daddy!) all about the ay sound.
The ar digraph
Posted by Mrs Catterall on 5 July 2021
Category: Ducklings
Comments
Leave a Reply