Ducklings
We are the Ducklings!
Mrs Catterall teaches the Yellow Ducklings and Miss Lees teaches the Brown Ducklings.
Mrs Stock teaches in both classes when the teachers have their time out of class for planning, preparation and assessment.
Miss Watmough, Mrs Richardson, Mrs Strickland, Miss Taylor and Miss Wilson are our lovely Learning Support Assistants.
Mr Kenyon is our British Sign Language Learning Support Assistant.
Our mini topics for the Summer Term will be What's in the garden? Growing plants and Minibeasts, Summer time, Healthy Living Week, Eid, the Platinum Jubilee, Road Safety, Our Transition to Year 1 and other class child-led interests.
Look here at our class BLOG to see what we get up to each week in class.
Look below for important and useful information which will be added to throughout the year.
The Ducklings Home Learning Page also has information about home learning activities.
Latest EYFS Newsletter
Achievement at the end of the Recpetion Year
The Early Learning Goals (ELGs) are the goals or targets children are expected to achieve at the end of their reception year. They are not the curriculum, but an end point measure of what a child should be demonstrating at the end of the Early Years Foundation Stage. There are 17 ELGs across all the areas of learning.
The Early learning Goals and How you can Help at Home
Here are a selection of ideas and activities split into the different Areas of Learning that you can try at home. These activities are designed to teach and consolidate the skills that your child is learning in reception.
All about Maths in the Ducklings for Parents/Carers

Communication, Language & Literacy Parent Workshops
Parent Workshops
Meet the Teacher Information
Editable WOW moment slips for parents and carers
These slips are for you to complete and send in or email to your child's class teacher when your child makes a special achievement at home. Thank you.
Parent/Carer WOW moment slips
Current School Lunches Menu
Please can you click on the link below for the most up to date information
https://www.carletongreen.lancs.sch.uk/school-meals-menu
A Parents/Carers guide to the Early Years Foundation Stage Framework
Many of you who have older children in school will be familiar with how we teach and learn in the early years. There is however a new framework which we have to follow from this September and this might mean some slight changes. The guides below are written especially for parents and carers.
7 June 2022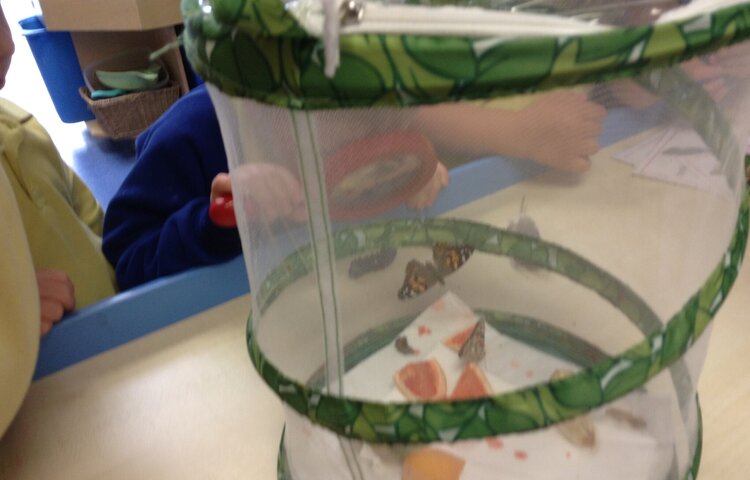 8 May 2022